KEUNE SO PURE
A complete natural range of products to use in salon or at home.
At the Joshua Altback Salon we only like to use the best and most luxurious products. Our Keune So Pure range of Natural ingredients is free from Sulfates, Parabens, Artificial fragrance and animal-derived ingredients and is vegan-friendly.
It has plant extracts containing natural active ingredients and certified organic essential oils to create a beautiful aromatic experience.
Life is so much happier when you take great care of yourself. It simply means making conscious choices and knowing exactly what goes into the things you choose to use.
Keune So Pure is precisely what it says: a pure range of sulfate, paraben, care- and styling products. We believe – what you use on your hair is as important as what you put into your body.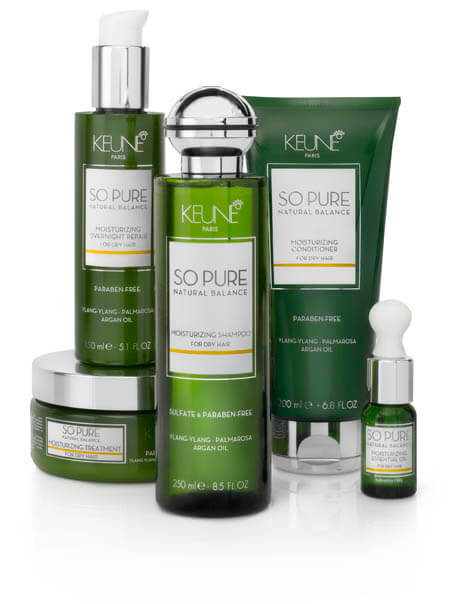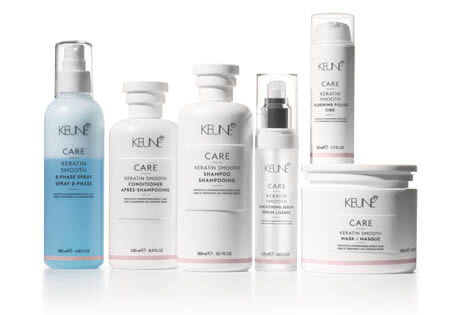 KEUNE CARE
Our luxury care and styling range of products to use in salon or at home.
Keune Care Essential Mineral Complex Range nourishes the scalp to promote healthy hair. This extensive professional care treatment program features top-notch products enriched with Essential Minerals that intensely nourish the scalp. And in turn, a soothed, healthy scalp ensures healthy hair.
Essenial Mineral Complex
The Keune Care Essential Mineral Complex is developed according to long-established scientific practices and principles. It's proven to boost not only scalp health, but also hair health.
The complex is made up of 5 different minerals that work together, treating the hair and nourishing the scalp for unparalleled results.
KEUNE DESIGN
Our salon-exclusive styling range from Keune Design are indispensable for all hair styling, whether it's for short, long, curly or straight hair. This range provides a styling solution for anyone who want's to look stylish and sophisticated.
All Keune Design care products are colour safe and have heat protection.
All Design Style products contain DLP2
The Double Layer Protection System consists of 2 layers that reinforce each other for protection against external influences and protect against heat damage from Irons and hair dryers.