August 18, 2016
Introducing Our Sought After Tape Hair Extensions!
by
Joshua Altback
Hair Extensions
As you know by now the Joshua Altback Hair & Beauty Salon in NW8 is the hair extension specialist in London. We only use the finest quality extensions and we always take time to consult with our clients to find out about their lifestyle, hair type and expectations so we make sure that everyone who wants hair extensions from us; gets the best type for their hair.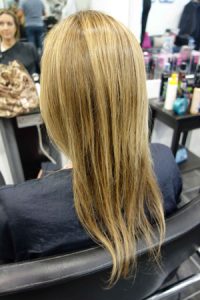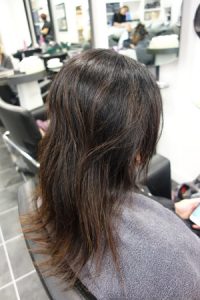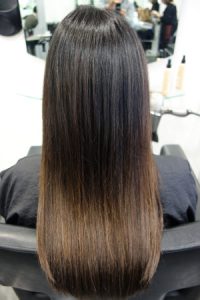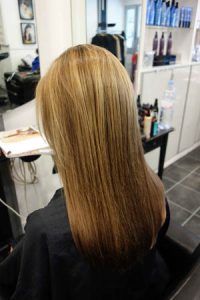 We are now thrilled to introduce the first skin weft hand-tied extensions replicating natural growing hair. These are absolutely GUARANTEED to stay attached for 6 weeks and then, they are re-usable meaning you can re tape and keep the same hair for up to 6 months. The best thing about the tape extensions is that you don't feel like you have any extensions in your hair as they are flat. Everyone of our clients say they are the most comfortable type of hair extensions they have ever had. So, whether you are looking for extra body, more length or for introducing different fashion colours or balayage into your hair, these are for you.
For the first time in over 20 years of using hair extensions Joshua himself has found the perfect answer for any women who wants their hair to look and feel fuller without the worry that hair may be damaged once the extensions are removed.
The taped extensions can also come already highlighted to match most hair colours. They are easy and super quick to put in and the same time to take remove (just 45 minutes, approximately) and can be re-taped so saving you money in the longer term. The hair is 100% quality natural Russian or European hair which comes in straight or with a natural wave.
Joshua even uses these extensions for brides on their wedding day and is asked to put these in for clients for many events because of the speed it takes to put in and remove – and they are so effective.
The price of this service is very competitive compared to other hair extension applications and you can add extra hair for as little as £180 which will give you a significant difference resulting in more body and fuller hair.
Our new videos are coming soon showing you the different ways of application using these brand new longer-lasting hair extensions. Check out our website to see all our before and after pics.
For further information please telephone the Joshua Altback Hair & Beauty Salon in St John's Wood on 020 7722 1225 or visit www.joshuaaltback.co.uk.